Effective Pest Control Solutions For Boca Raton & Southeast FL You Can Trust!
Founded in 2017, GOTBUGSIKILL provides residential pest control to Boca Raton and the surrounding areas of Florida from Boynton Beach to Ft. Lauderdale. Offering only the best in effective and safe pest control methods and products, we take pride in providing our customers with an experience that leaves them 100% satisfied with our service.
No Contracts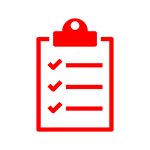 Money-Back Guarantee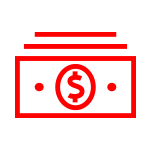 No Cancellation Fees
Get Started With GOTBUGSIKILL Today
In need of a quality pest control plan for your southeast Florida home? Contact GOTBUGSIKILL!